I have some exciting news to announce that very few of you know – my family and I are hitching up the trailer and heading down to St. Augustine, Florida! We're going to leave on the twenty-fourth and we're staying for a week. I can't wait for the sunny climate!
The drive is going to be about 7 ½-8 hours, and that's the longest drive I can remember being on. (Except for when we went to Washington D.C. a couple years ago – and when we moved south from New England.) I thought I'd put together some road tripping essentials because I'm sure a lot of y'all are probably driving this week to family.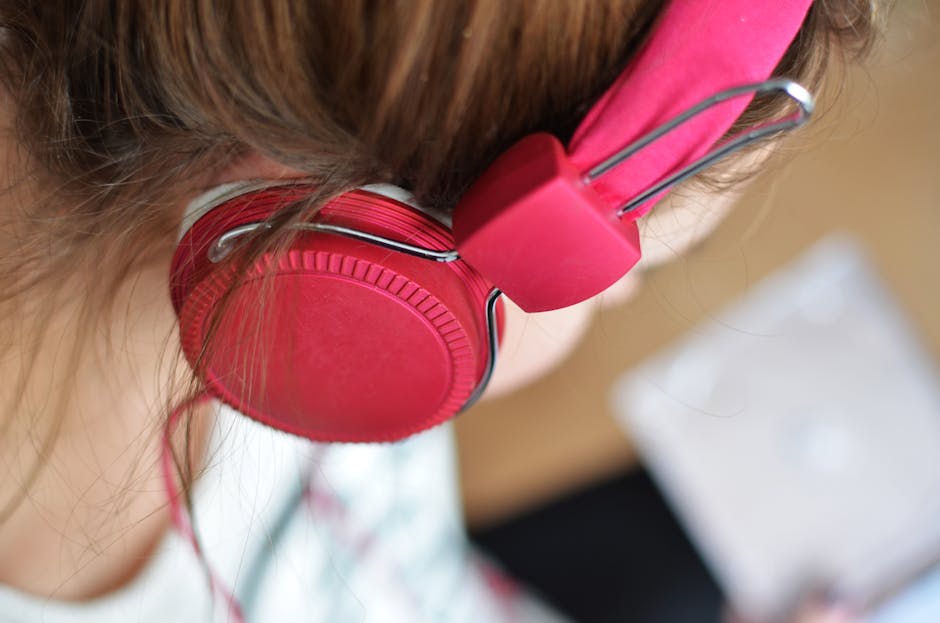 1. Comfortable earphones and music – Depending on how large your family is, it's probably nice just to zone out and block the sound. Get an album or two of new music before you make the trip and you'll have it to listen to on the way back as well!
2. Socks – I don't know about you, but we like to have the air conditioning on in the car, especially since my younger brother gets carsick easily. My feet get really cold, and I can say from experience that cold feet are not the pleasantest thing to have if you're on a long drive. 😉
3. Pillow – Long drives can make you really sleepy, and if you're one of those blessed people who can sleep anywhere, anytime – or at least, in the car, bring along your pillow to provide a little more comfort for sleeping.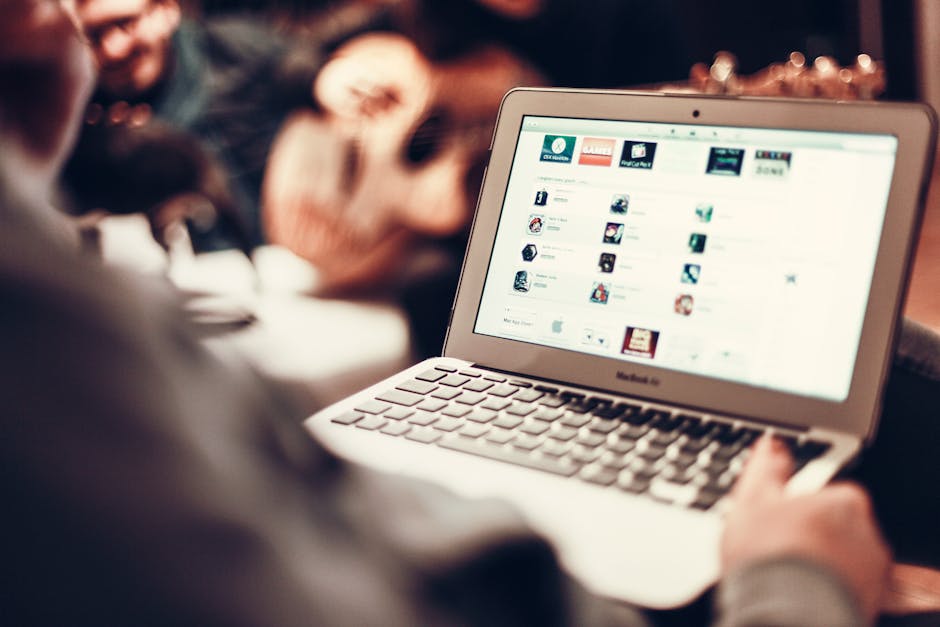 4. Laptop and movie(s) – If you've got a seven-hour drive like me, chances are that you may wish to kill a couple hours easily. Bring your laptop and a movie or two. (Unless, of course, you've got one of those cars with built-in TVs – we don't.) Preferably something you haven't seen before. I'm bringing Fred Astaire and Ginger Rogers Follow the Fleet.
5. Mini trash bag – People always seem to have trash, and if there's one thing parents don't like, it's a cluttered car. Bring along the trash bag for the juice boxes and tissues. In the end, you won't have to clean out the car.
6. Car diffuser – Like I said above, my brother has a tendency to get carsick. These little car diffusers plug into the cigarette lighter and diffuse essential oils. We diffuse peppermint.
7. Ginger candies – Even I tend to get slightly queasy if I'm sitting in the car for a long time, and these ginger candies are supposed to be great for nausea. Anyway, they taste delicious 😉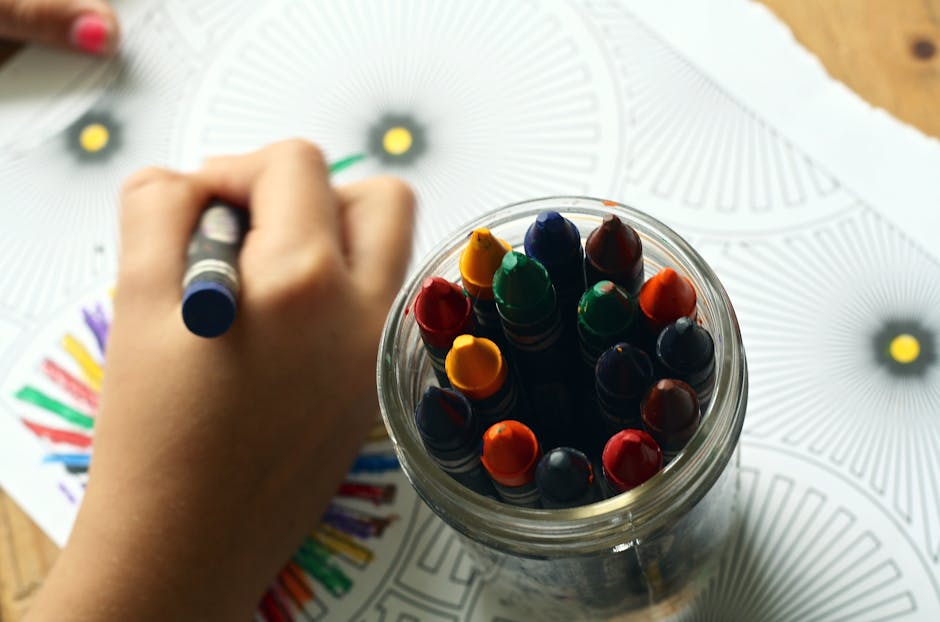 8. Books/coloring books – If you can read or color in the car, go for it! Bring your stuff on a little lap desk.
9. Water – Ginger makes me thirsty. Plus, it's not good to get dehydrated on a road trip.
10. Hand cream – Am I the only one whose hands get dry in the car? Bring along some hand cream, preferably not scented.
And those are my road trip essentials!
//Do you like road trips?//
//Do you have any must-haves?//
//Also, I keep forgetting, but a big SHOUT-OUT to my friend Catharine who just started her own blog!//
singing off,