Do you take a lunch to school? Do you send lunch with your kids? Whichever way, here are 15 different lunch ideas for easy school or work lunches!
1. BLT Roll-Ups
2. Whole Grain No Bake Granola Bars
3. Ham and Cheese Melt Deviled Eggs
4. Waffle-Pressed Pizza Pockets
5. Egg Salad Caramelized Onion Sandwiches 
6. Hummus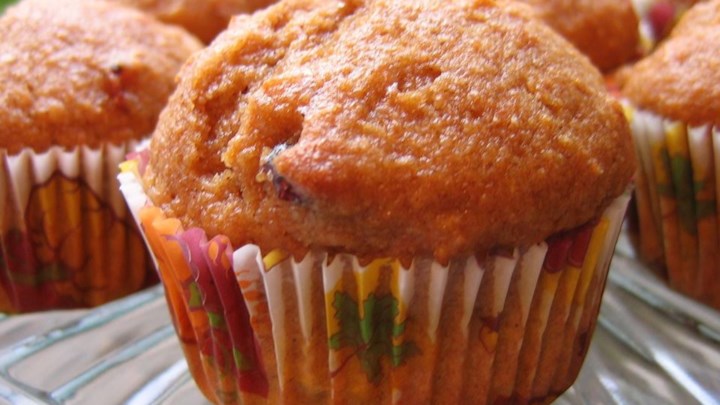 9. Whole Wheat Pumpkin-Applesauce Muffins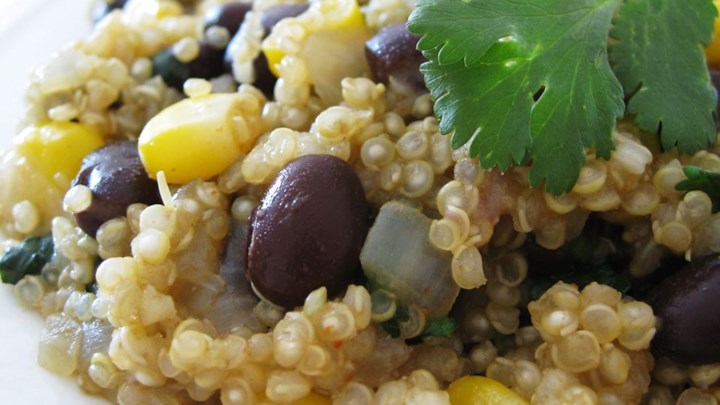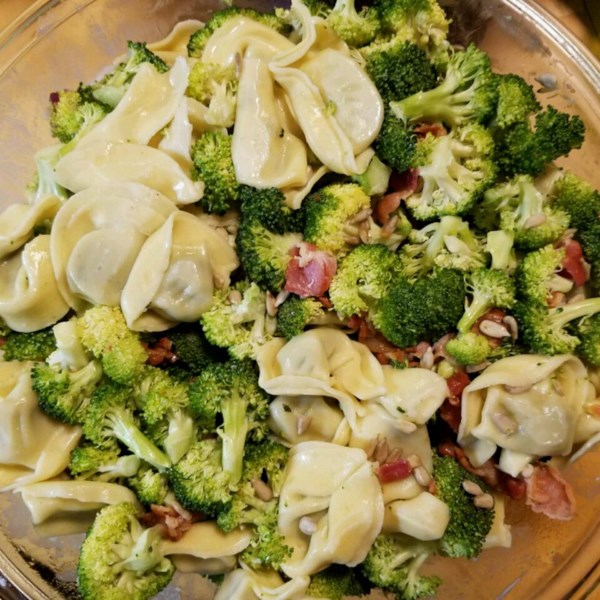 11. Broccoli & Tortellini Salad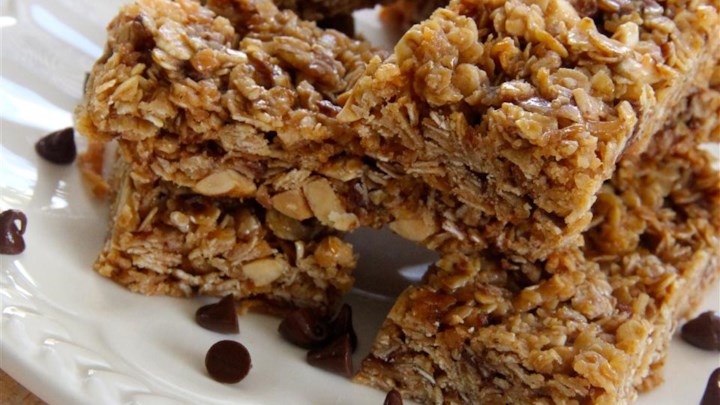 12. Granola Bars
13. Rainbow Vegetable Spring Rolls
14. Salmon and Black Sesame Onigiri 
15. Cracker Pizza
16. Tex-Mex Chopped Veggie Taco Dip
And so that's it! I hope this roundup was helpful! Lunches can be a pain, even for homeschoolers.